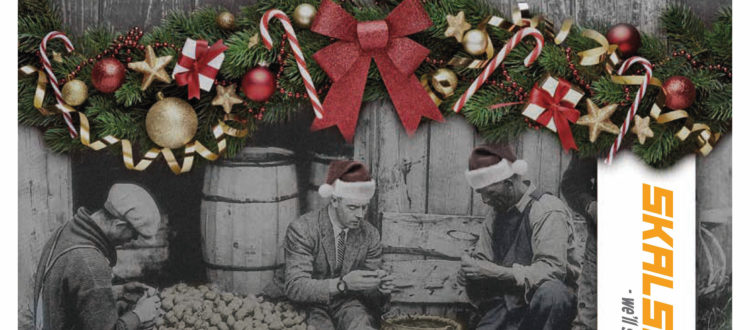 Office closed dates – Christmas Holidays
For your information Skals will be closed during the holidays from the 22nd of December 2017 to the 2nd of January 2018.
For spare parts please note that the last day of shipment before New Year is on December 27th 2017.
In urgent matters please call 0045 29 99 70 19
We wish you all a very Merry Christmas and a Happy New Year.