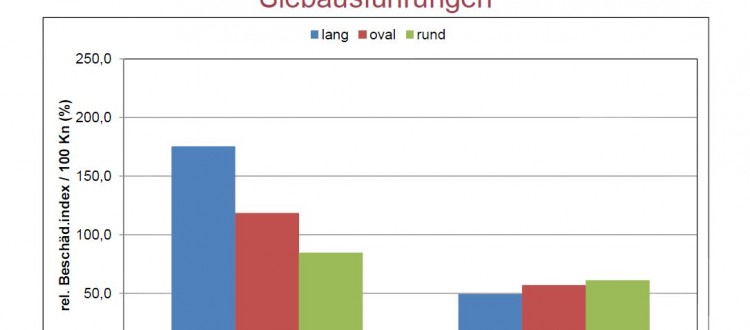 German test of the SKALS grader (dynamic)
A german test has recently stated, that the SKALS princip of grading is the most relaiable, effecient and most gently to the potatoes.
In the test the following three types of schreens are tested
1) Vibration in 2 levels and moving in interval. The old type of grading, also used for other type of crops
2) Shock principle by interval. Also called the dynamic princip
3) Diameter grader with rolls.